Today Id like to pay homage to a timeless classic the Chesterfield sofa. If youre into interiors you will have seen this bold piece of furniture in countless designs. Not only because of its impecible impact, but its sheer diversity across multiple design philosophies.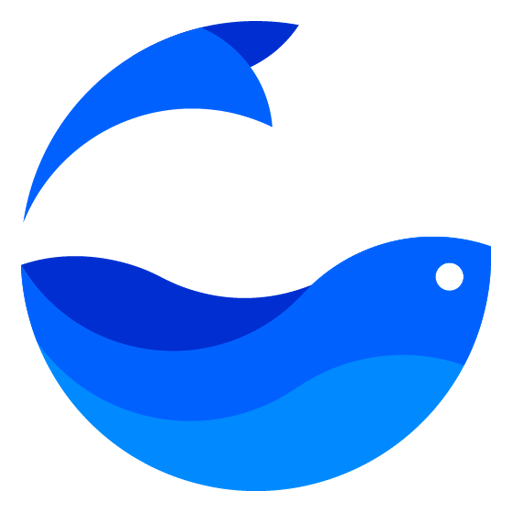 Which is precisely what I want to highlight today by looking at twenty individual interiors that all have something in common: theyre made by the imposing presence of the Chesterfield sofa.The platinum looksourceThis interior adopts a range of light greys and metals with touches of black for deep contrast.Only the boldsourceAs if a three seat Chesterfield isnt bold enough, this design adopts a heavy typeface to make a statement.
Carpe diem, taken from poet Horace translates to seize the day.Cool springsourceProof that extensions can be done with style, this light interior takes the rustic approach with natural browns against virgin whites.Victorian LondonHere we have a peek inside a Victorian London home, proudly displaying two Chesterfields, courtesy of The Original Sofa Co.
MonotonesourceA good monotone design oozes styles and this is a fine example with the softer side of Chesterfields coming through.EmeraldsourceEmerald green was the Pantone colour of the year for 2013 and from this interior its easy to see why.High contrastsourceHigh contrast is a look the Chesterfield loves and this bold divide of black and white shows why.
Chunky frames on the rear white wall accommodate the dark sofa, while strokes of ligher brown soften the blow of extreme contrast.New countrysourceThis country home gets a contemporary twist with golden leather and antlers galore.Soft lightsourceA medieval vibe makes the Chesterfield sofa look like contemporary art thanks to antique furniture, brass candle holders and that chandelier.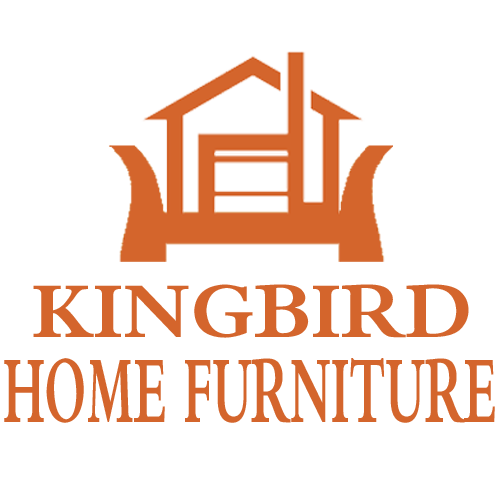 Bold in redsourceWeve already said the Chesterfield loves to make a bold statement and you dont need much more proof than this candy red leather suite.National heritagesourceThe Chesterfield goes back to its roots with bit of national pride in this modern spin on antique interiors.Through the decadessourceFrom chunky iron girders to 1960s furniture and a trio Charlie Chaplin hat lamps, this interior wraps up a journey through the years with a team of plush Chesterfields.
In the blendsourceIts a contrast of textures with renaissance, marble and bare wood against white leather and some contemporary touches for a juxtaposition of themes.CharcoalsourceLess is more when it comes to minimal and this charcoal palate comes to life with dancing flames behind that rich brown Chesterfield. And check out that vintage lamp.
A soft touchsourceIts another velvet sofa from the Chesterfield collection with a soft colour palate to match in this beautifully autumnal interior. Classic beautysourcePure class knows no modesty and this shamelessly plump Chesterfield dominates the room.Green envysourceThis outlandishly retro dcor brings a punch of vibrancy to a traditional country home.
Made for sittingsourceThis classy Turkish hotel is an ensemble of rich materials with marble, natural wood and dark leather everywhere. Farm housesourceProof that barn conversions can be rocking, this award winning design offers a double Chesterfield set up to welcomes its guests.The wine barsourceYour not-so-typical bar in Sydney, Cornerstone Bar Food is a mix of elegance and daring style RELATED QUESTION How many years do you think it will take for self driving trucks to replace most commercial truck drivers?
How many more years until all trucks carrying large freight are driven by computers and there are no more truck drivers?I expect it will be many decades if ever. I worked in warehouse work for a total of six and a half years, for two different companies, receiving untold numbers of deliveries via truck.
Self-driving delivery trucks at the local level will have the following problems, which most self-driving advocates either overlook out of ignorance or on purpose:How will they move the merchandise being delivered to the rear of the trailer (or to the side door) so the warehousemen can unload it? Most deliverymen don't want workers of businesses they are delivering to up in their trailers, unless the entire trailer was destined for the company. It may be trucking rulesI don't know.
How will self-driving trucks check the address labels on every box being delivered to make sure it is destined for the company. Checking the address labels is the only way to ensure the entire shipment gets unloaded.How will self-driving trucks count out the boxes to make sure the correct number are delivered to the receiver.
Currently, this is done by the truck driver counting out the boxes as he hands them to the receiver, or by counting them once they have been stacked on the loading dock floor.How will self-driving trucks unlock the door to the trailer so the boxes can be delivered?How will self-driving trucks make sure that a warehouseman of the company accepting the delivery doesn't secretly steal a box destined for some other company.
How will the self-driving truck accept a signature from the warehouseman, which means the delivery was complete and no damage, and if there is overage or shortage, how will the self-driving truck notate on the waybill the number of boxes short or over?How will the self-driving truck determine damage and the extent of the damage, and write on the waybill what the damage is? Sometimes extensive damage to a box means no damage to the product inside, while in other cases damaged boxes that are hardly even detectable as damaged may have 100% damaged product within them.
How will a self-driving truck ensure that an equal number of pallets of a sufficient quantity are loaded onto a truck/trailer to replace the ones under the product delivered (if pallets were involved)? There are many types of pallets (4-ways, 2-ways, with many different sizes) of several different construction materials (pine, hardwood, metal, plastic, composite materials, etc.).
Also, damaged pallets are not accepted as replacements.All of the above could conceivably be handled by complicated automated machinery, and by overlapping sensors and camera placements, and by new procedures. But at what expense?
Any unloading machinery, such as automated tractors, conveyor belts, etc. will be difficult to implement, will add to the complexity, and will reduce the amount of freight that can be carried in the truck/trailers, thus adding to the delivery expenses.I also expect the previous issues to be a problem for most long haul trucks that deliver entire loads to a single receiving company.