2021-01-06
Kingbird Furniture company
1. ComfortWhen buying a sofa, one of the most important factors is comfort. They are spacious which allows you to relax in your home a benefit that everyone is looking for.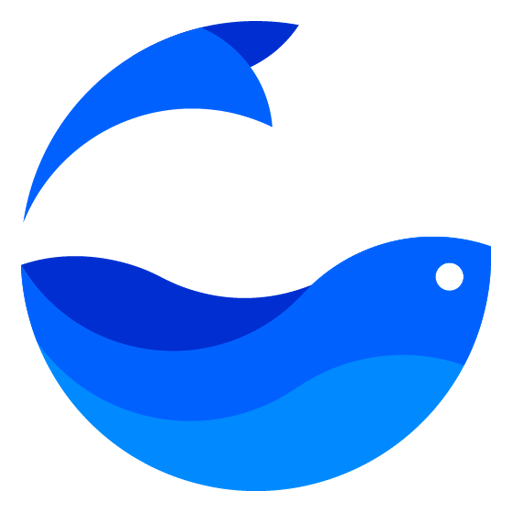 Large sofas and seat cushions give you the space you need for maximum comfort. 2. AmbianceNot only do you want a couch to be comfortable and spacious, but also to establish the right ambiance for your living room.
Large sofas are meant to be eye-catching and the centerpiece of your room. Pair it with smaller furniture to match your couch and create the atmosphere you want in your room. 3.
Entertaining GuestsIf you are a family that often hosts guests in your home, then having the right amount of seating is necessary. Big sofas allow everyone to sit comfortably and are designed to make conversation between everyone easy.Our RecommendationOur Miami Big Fabric Sofa is spacious, comfortable and luxurious for a perfect fit for in a large living space and a family who enjoys hosting guests frequently.
You can customize this big sofa with numerous color choices to pick from and a variety of premium and commercial grade fabrics for your personal needs.This modern look is also integrated with technology strictly for your comfort and convenience. The above average sized seat cushions are designed with high density, high resiliency foam and supported by sinuous springs to maximize your comfort.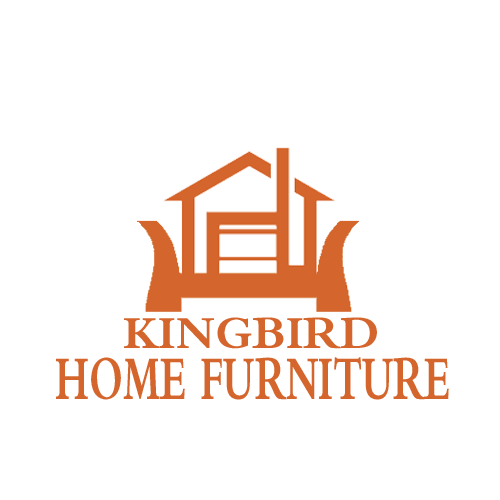 And with a choice of five different fabrics, you can choose the one that fits best for your family, whether you need an easy to clean sofa, high resistance to wear and tear, or a fabric engineered for maximum durability.Comfort and convenience are big factors when looking to buy a sofa, but the big sofa Miami has more. Not only does this designer couch include special features like two storage spaces on opposite ends of the couch and an additional big stool, but also includes LED lights on both sides of the sofa with a touch wheel remote control to set the ambiance in your living room and will impress your guests.
These special features will allow you to design your perfect living room and create an atmosphere you and your guests will enjoy