Before your rush to buy a new sofa, be sure that you know what type will fit your lifestyle best. Consider style, colour, measurements and how easy it will be to clean your new sofa.A beautiful sofa can always become a focal point in any living room or area.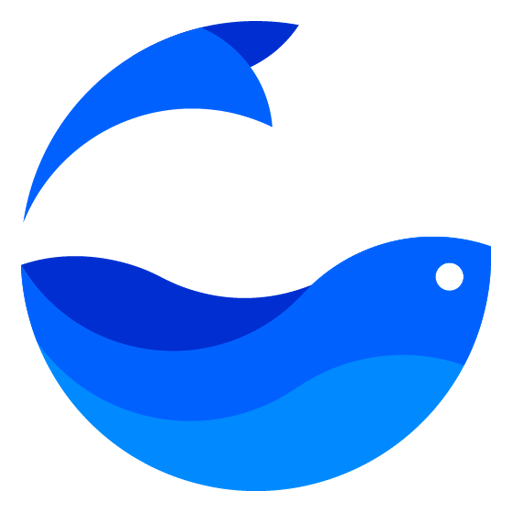 Modern sofas and sets exert great influence on the existing interior of a home. Whats more, when comfort is concerned a cosy couch can make your living room the preferred place to retreat and relax or spend some quality time with family or friends. On the other hand, less than comfy or awkward sofa can ruin the feel and look of your home.
So, its essential to choose a modern sofa that will appeal to your taste and fit your lifestyle.Nowadays manufacturers offer a great selection of sofas for their customers. When it comes to living room couches your choice is practically endless.
You can pick different colours, sizes, fabrics and styles. Though variety gives you options, it can at times overwhelm and confuse you. In order to ease the process of selection a bit for you, we have outlined below three modern types of sofas.
Sectional Sofas These sets are a modern answer to the combination of love seat and a sofa. Usually come L shaped to fit in the design of the overall living space. Providing vast space for families as well guests to the home to recline, lounge or relax.
Additionally, modern sets have a bunch of storing options available. Thus allowing for storage of magazines, remote controls and drinks.Minimalist Sets Although these sets dont provide that much space like sectional sofas, they are ideal for people with a soft spot for aesthetics.
The Minimalist style is known for its straight lines, small and space saving dimensions and contemporary look. Most of these sets lack back and arm rests and the cushioned sensation of traditional couches.Daybeds, Futons and Sleeper Sofas If modern sofas dont fit in your lifestyle then you can choose a traditional one.
These sofas are still available but with some enhancements added like folding and unfolding capabilities. They provide better value for money as you can fit them in smaller places and use them when friends stay over at your home.All in all, when you look to buy a new sofa set (or at least new to you) style and space are the major aspects that play in the decision-making process.
Unfortunately, there are still one thing that many people fail to take into consideration when shopping for sofas, namely cleaning and maintenance. These two are also essential for your comfort and finance. Cleaning a sofa when you have pets and children can become a daunting task.
Not all fabrics and colours allow for heavy use. So choose wisely next time you head to the store for a new set of furniture for your living room