In a surprising turn of events, the California Office of Environmental Health Hazard Assessment (OEHHA) has released a statement that introduces a proposal that flips a current regulation on its head. The Golden States Proposition 65 (the one focused on ingredients in products that may cause cancer) has been a recurring headache for vendors for years now. The prop contains an enormous list of ingredients that can potentially cause cancer or birth defects in humans, but the levels at which declaration of these ingredients is required is strikingly low.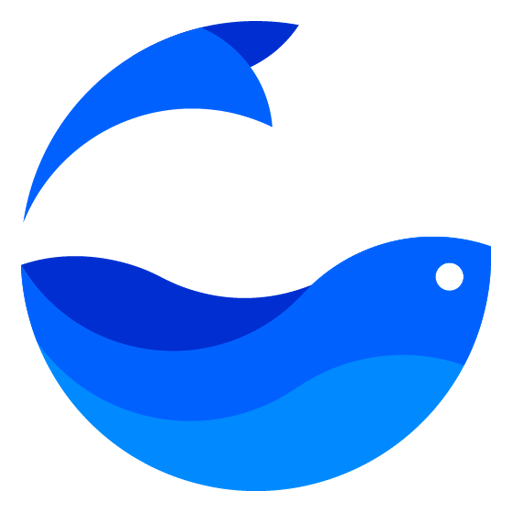 This requires many vendors to put warnings on their products when officials like the FDA would require none.One of the biggest burdens has been carried by coffee companies like Starbucks. Due to the nature of the bean roasting process, Starbucks is technically required to label all of their coffee drinks as containing ingredients that potentially cause cancer.
Most carbon-based products produce a molecule called acrylamide when exposed to the high heat of roasting. Since high doses of this ingredient have been shown to cause cancer, the warning has been deemed necessary.The new release today, though, shows a change in OEHHAs stance on coffee.
Since dozens, if not hundreds of large scale studies on the benefits of coffee in regards to life-long cancer incidence reduction have been produced, it has been determined to be counterproductive to label coffee as a cancer-inducing product. This has been the topic of ongoing litigation for some time now. Considering how health-conscious the general population has become in recent years, this makes sense.
. Thankfully it seems that CA has gone the way of logic. I understand where they are coming from, trying to warn people about products containing carcinogens.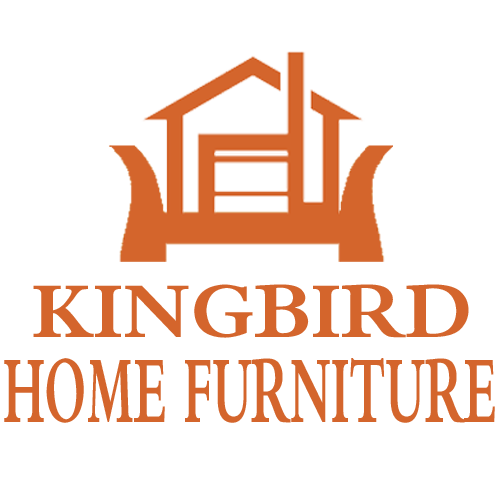 At the same time, I am thankful that they were able to look at the larger picture in order to keep people from becoming unnecessarily fearful about their favorite morning indulgence. *The opinions stated in this article are my own and do not necessarily represent those of my employer RELATED QUESTION Have you made your move? Are you still as excited and ready for your next adventure?
Yes, and yes.First of all, I just want to say that I love my dorm. I love everything about it.
The tiny bed, the sink in the corner, my desk all cluttered with the computer monitor. I love my wardrobe, I love the hideous curtains over the windowAnd Ilovethe view from my window. Yep, thats the London Eye and Westminster in the distance.
The little black speck of a tower to the right of Westminster is actually Elizabeth TowerBig Benwhich is currently undergoing reconstruction.My dorms block looks like a little village tucked away in the heart of London. My roommates are lovely, and theres still so much of the city and the country left to see.
My adventures only just started