Posted by Clive Braude on October 06, 2015So youve decided its time to bid adios to your old couch. Perhaps it has become a bit of an eyesore or maybe it has become a pain in the butt quite literally.Whatever your reason for investing in a new piece of living room furniture, youre eager and excited to hit the stores.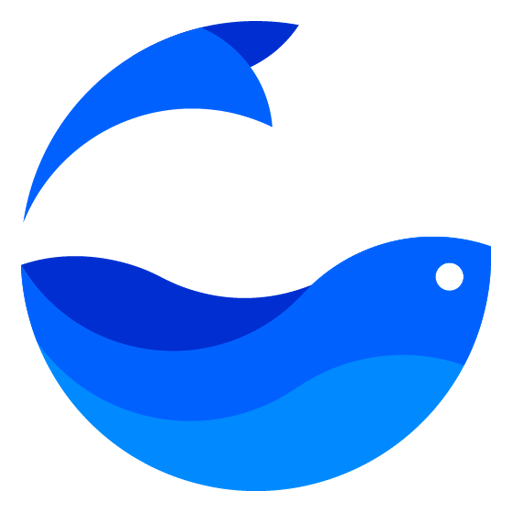 And really, who can blame you? Nowadays, there are so many models of couches out on the market at a variety of price points. The hardest decision youll make is narrowing down your choices and picking a favourite.
However, there are also various ways to slip up and come home with a purchase that youll regret. Rather than throw your hard-earned money down the drain, here are 5 ways not to shop for a couch.Shop Under the InfluenceWhile theres nothing wrong with indulging in a bottle glass of wine, it can become an issue if you decided to go furniture shopping.
Chances are every model on the sales floor will look like the one when youre wearing rose-coloured glasses. While a little liquid lunch is sure to make the experience more fun, you also run a big risk of waking up the next day with a wee case of the wine flu and a receipt for a purchase you may never have made if you were sober.Instead, save the celebratory drink for when you finally bring that beautiful new couch across your threshold.
Until then, keep it corked!The Post Break-Up ShopThe love of your life, or someone you kind of liked, has decided to call it quits in your relationship. Rather than dive for a carton of Haagen Daz, youre the type of person who takes comfort in a little retail therapy.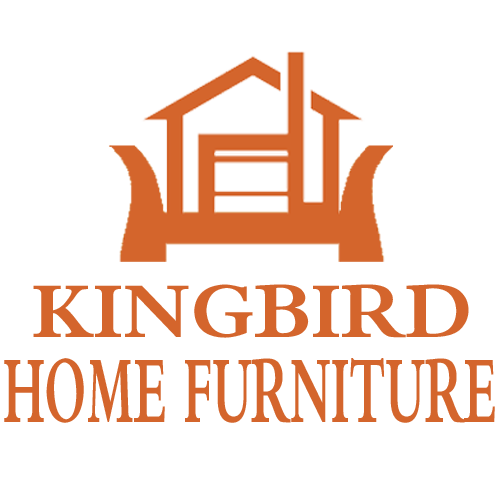 While youll be saving calories, your spending habit can weigh heavily on your savings especially if in the market for a new couch. If you lost your old couch in the breakup and are wanting a replacement fast, make sure you are shopping for the one and not a rebound sofa. After all, you dont want to end up with another dud youll have to dump, now do you?
The Desperate ShopYouve decided you want a new couch and you want it yesterday. You dont have a specific make or model in mind; you just know that youre sick and tired of the current number thats taking up space in your living room. Now just hold on there partner.
The last thing you want to do is make a purchase youll live to regret. Take your time to make sure you have a good idea of what you want, what you dont want and what youre willing to live with.The Pressured ShopYou know that salesperson who doesnt take no for an answer?
While they end up with a pretty big chunk of commission change, you leave with a purchase you arent exactly happy with. Whether its just not what you were looking for or is completely out of your budget ballpark, youre left feeling with that uneasy knot in the pit of yours stomach. When it comes to buying a new couch, its vital that you dont become a Polly Pushover.
Instead, walk into that store like youre the boss do not get swayed into someone elses idea of the perfect couch for you. If you have a list of qualities youre looking for, dont be afraid to bring it with you. Youre likelier to stick to your preference if you have a list there to remind you of what it is youre looking for.
The Lazy ShopYoure a busy bee who just doesnt have time to compare prices, search through catalogues for the latest trends or spend an afternoon testing the comfort factor of each couch. Okay, okay fair enough. We get it, youre crunched for time.
However, we highly advice you dont just pick the first great couch you come into contact with well, unless of course it truly is love at first site. Instead, try setting some time aside in your jam-packed calendar to check out just two of your favourite furniture stores.After all the hard work youre always doing, dont you think you deserve a comfortable and visually appealing sofa to sink into after a long day?
We think so!And there you have steer clear of these 5 types of shopping styles to avoid ending up with a big case of retail regret. Now get out there and shop smart.
Your perfect couch is out there waiting for you. Originally published at palluccifurniture. ca.
RELATED QUESTION What are the steps to design a coffee shop interior? I think that the first thing to realise and to convey to your designer is that you are trying to build a financially sustainable business, not providing a 'home away from home' for you and your friends nor create a work of art to simply be admired. With this in mind, making something so comfortable and appealing that people sit for hours on a cup of coffee or two, may actually be the worst thing you can do to build a financially sustainable business.
Think about how the financially successfully fast-food chains design and fittout their premises. You may not want to copy their materials but the underpinning principles and concepts should not be ignored. See, business is 'hard nosed'.
It needs turnover and a reasonable financial return on all assets invested, including the interior design. It craves easy maintenance, hard-to-break fittouts that maximises the number of 'bums on seats' in the available space. Having bland, impervious and functional surfaces is more important to your profits and hygiene requirements in a coffee shop than how it may look and feel to you and your customers.
Coffee shop interior design is not about creating a painting to hang admired and untouched in some exclusive gallery. Hopefully you are building a financially sustainable business where hundreds of customers each day, will tramp through the space bringing in the street grit, spilling their drinks, dropping their food and putting their feet in places you never expected. So for me, with the many coffee shops that I have built and operated, the visual designer's job was to make my very functional, easy maintenance, ergonomically laid-out and turnover maximising space as aesthetically pleasing as possible .
not the other way round. There are secrets to a successful coffee shop and one of those is to rely on experience when opening one. So step 1 is to only work with people who have both built and managed coffee shops and get them to help you with the layout, seating arrangements, customer flow patterns, food/drink production system and service/payment process.
Once that has been designed to ensure a financially sustainable business, then engage whoever you like to create the shop themes and aesthetic pleasing visuals. As an inexperienced non-professional owner, your role in the process is to make sure you don't blow your budget, that you ask the 'why' questions about everything and that you engage the right people to help you with the design, approvals and construction. Anyway, in a very busy and successful coffee shop, your customers are less likely to remember the interior design or visual theme, but will never forget this .
a warm, welcoming, friendly smile. So the steps would be: Determine your target market, point of difference and assortment - read this Select a site based on the above Engage an experienced coffee shop builder/operator to help you layout the seating arrangements, customer flow patterns, food/drink production system and service/payment process Engage an architect to convert your ideas into drawings and plans Get plans approved by the local health/food authority Engage a contractor to fittout the premises according to the plans Apply the visual finishes (paint, graphic design, decor) Add the furnishings Open