(This article is based on the Google Developer series, The Three Flaws in Software Design & How to Avoid Them)Ah, software. Try as I might, I can never seem to perfect my endeavor to spit out exactly the right code needed from me at any given time. A novice developer such as myself, all the way up to software veterans managing dozens of projects involving hundreds of people, tend to fall into three distinct holes when writing software:Writing unnecessary code that isnt needed at the time.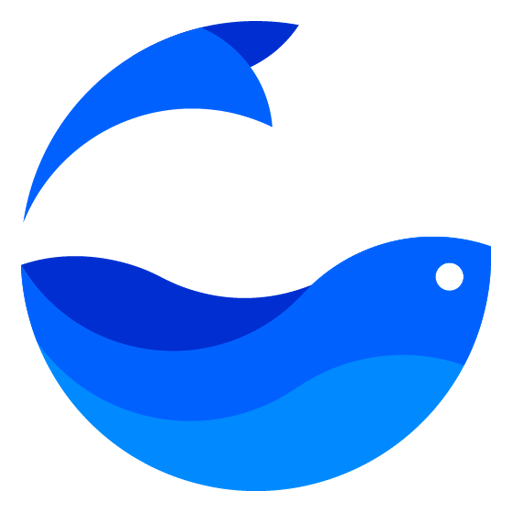 Making the code rigid, and difficult to change down the line.Making the code overly generic by over-engineering so to speak.Writing code that isnt needed.
This one can be a bit counterintuitive to a fledgling developer, as it can imply cutting down on comments, test cases, input checks, and other coding aspects that we are initially told to be stringent and thorough with when writing new code. However, what is important to realize is that much of the time, in professional environments, we might not even need to check for certain inputs it will be implicit in the problem itself; asking around to ensure this fact, so that we dont include a lot of extra code, can greatly decrease unneeded complexity to our code. Furthermore, efficient, concise commenting that gets to the why behind the code, instead of simply stating what might be obvious, can also help in cutting down the overall size of the code.
Making the code rigid. This one happens when one fails to take into account the evolving and changing nature of software. As mentioned in the Google Dev series, any piece of software will undergo significant change, and adapt to the evolving needs of its user base, as the lifespan of the program grows.
Knowing this, it is imperative to ensure that adding to the software will not be a daunting task, if and when the need to make the appropriate change arises. As an example, leaving the basic framework for international language additions can make it easier to eventually built that feature out, even if it is not needed in the initial stages of the softwares lifecycle. Making the code overly generic.
Software veterans are most prone to this flaw, as they want to account for every change that might arise over the lifespan of the software. In effect, this becomes the opposite of the previous flaw, as in this case, they over engineer to account for the future feature that might be implemented. What ends up happening is that the code becomes overly complex, and difficult to understand.
Therefore, an antidote to this conundrum is to find a happy medium between designing for an adaptable code base (so that adding new features in the future wouldnt be too difficult) and not being overly generic so as to take away from the usability of the software (from a developers perspective) RELATED QUESTION I want to buy medical equipment in China for a humanitarian hospital project. I am worried about the quality. Can anyone help or advise on how to get a quality product in China?
Note: Price is not an issue. You can have a agent in China to help you evaluate the factory,from its advantage,market development,production,engineering,after-sales,warranty,etc offer you several best option.If price is not an issue, pay a visit to factory and negotiate with them by yourselves with agent.
Advice for reference.I want to buy medical equipment in China for a humanitarian hospital project. I am worried about the quality.
Can anyone help or advise on how to get a quality product in China? Note: Price is not an issue